Thanks Simon, my tires look awesome, and I didn't have to leave work or wait in line anywhere. Also................cant beat the PRICE!!
Lisa Hutchinson Provost
"My short story I have an unusual tire size, Every place that I called quoted me prices in the high $400 to over $600 for 2 tires. I happened to call them after another tire store recommended them. There price was the lowest and their service and professionalism won me over! I would highly recommend them ExtremeTires Mobile Tire Service."
BPwilliams
Was caught in a situation where I needed quality strong work tires but wasn't looking forward to paying out "Pimple Boys". So I saw the BIG Grey truck that said Extreme Mobile Tire Service and gave them a call, a couple Minutes later they showed up at my warehouse the rest is financial History!!! Thank you Very Much Simon & Yumi for your excellent customer service as well as you Top Quality Tires for great Prices!!!!!
Jose Benavente - CEO/Owner of Curly's Depot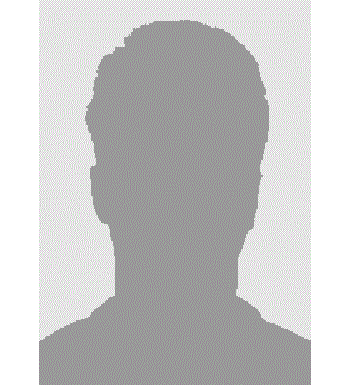 Great service at a competitive price. Very convenient and no down time since they came to my home to replace tires. Simon was top notch in service and did a great job. Will definitely use them again.
Luch Nacc
I needed new tires, and extreme tires came recommended from some friends. They came and changed my tires while I was at work which was awesome! I didn't have to wait around and pay a fortune! The price was way better than any other quote I got! From now on I wont get tires from anyone else!
Amber Diaz